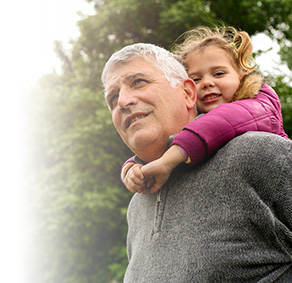 Recurring Bill Payments
Using your credit card to pay bills is a secure and convenient way to stop worrying about due dates, late fees, service interruptions, checks and stamps. The recurring payments tab within online account acces offers an easy-to-view list of merchants to whom you make recurring payments in one convenient spot.
PAY ALL YOUR RECURRING BILLS WITH EASE, INCLUDING:
Gym memberships
Streaming subscriptions
Cable bills
Cell phone service
Car and homeowners insurance
Transit expenses
Steps to sign up
Step 1

Find out which of your service providers offer Bill Payment by contacting them or checking their website.

Step 2

Provide your credit card account information to those service providers.

Step 3

Choose a one-time or recurring bill payment; many billers will allow you to choose the date your card is charged and set a limit on the amount they can bill you.
EASY TO MANAGE
We provide a list of merchants you pay with your card on a recurring basis. Received a new card and want to update your recurring payments? Or just want to verify to whom you make recurring payments? With a simple click, you'll know exactly who you make payments to on a recurring basis.
LOG IN

- to your account
It's convenient, easy and secure.