CARDMEMBER BENEFITS
Whether you use Visa® or American Express®, your credit card has benefits exclusively for cardmembers. Select your card from below to see an overview of benefits.
Can't find information or want more detail
If you can't find your card below, please call the Cardmember Service number on the back of your card to request information. You can contact us 24/7 with questions. If you want specific benefits terms and conditions, click for the complete Guide to Benefits.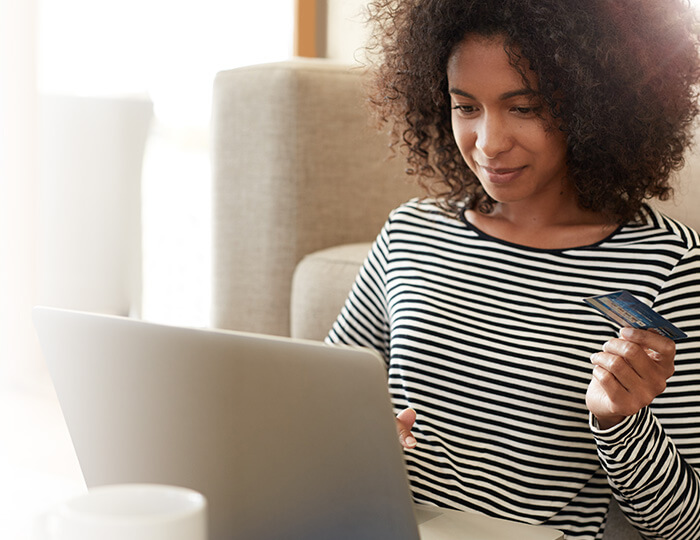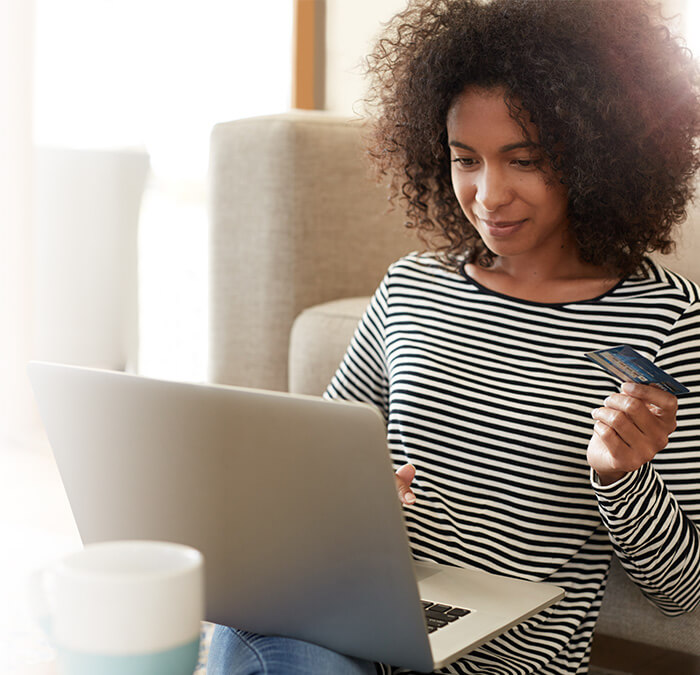 Select your card below to view your cardmember benefits