Additional Benefits
Your credit card has additional benefits exclusively for customers.
Which type of card do you have?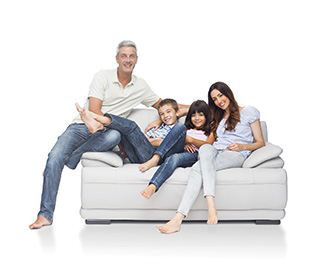 Consumer Card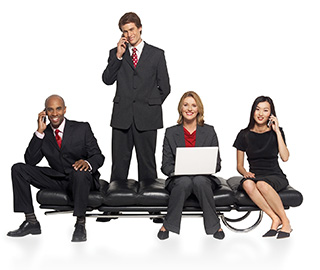 Business Card
Your Consumer Credit Card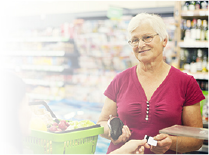 Your Business Credit Card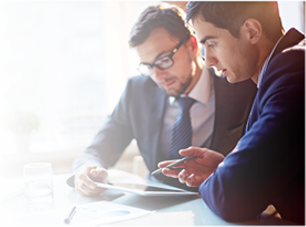 Can't Find Information About Your Card?
If you can't find your credit card in the drop-down menu, please call the toll-free number on the back of your card to request a benefits guide, or log in to Credit Card Account Access. Contact us 24/7 with questions.