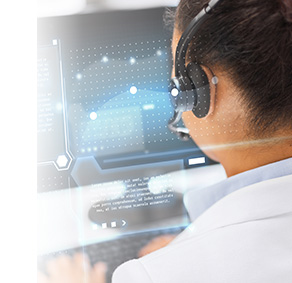 Fraud Monitoring
We are committed to helping you prevent fraud by protecting your personal information online.
How we protect you
24/7 Monitoring

We monitor accounts for suspicious activity to detect and help prevent fraud, and our facilities are protected by security systems 24/7.

Encrypted data

We help protect your confidential banking data through encryption.

Auto log out

Our website and mobile apps will log you out after a period of inactivity to help protect against unauthorized access.